Australian Ceramics Rebuild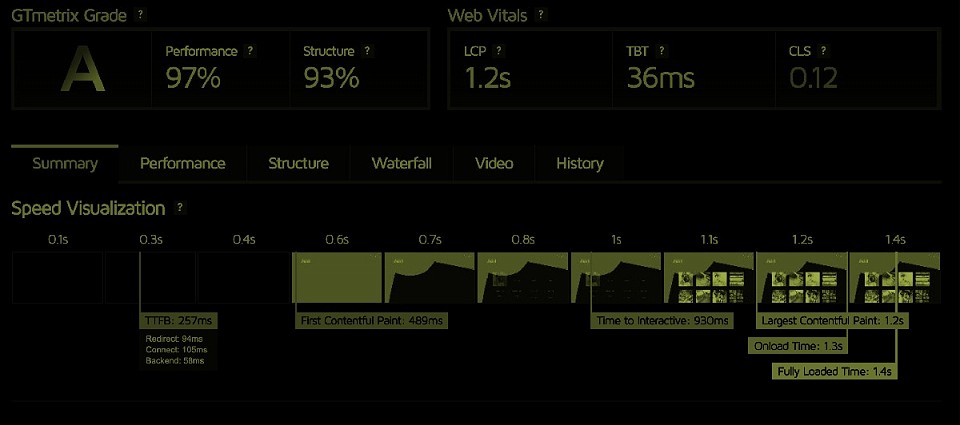 Australian Ceramics Website + Shop and blog transferred from Wordpress to Perch achieving a 1600% home page speed increase. The design features a re-structure and editorial re framing for a clear and functional purpose driven site.

Code was driven by an need to reduce page speed. PerchCMS was used with a full eCommerce kit. Perch's Shop offers ( currently ) a no-fees shop and kart. This was attractive to the non-profit client. The shop is fairly bare with minimal basic CRM features. The Wordpress blog was imported into perch's blog with minimal changes to content.
Carbon footprint surprise !
Once the site was up and running for a week we saw the startling drop in server export load. Up to 85% less in file weight is being exported out of the server. The chart below shows the site load after the launch in April the 2nd 2021.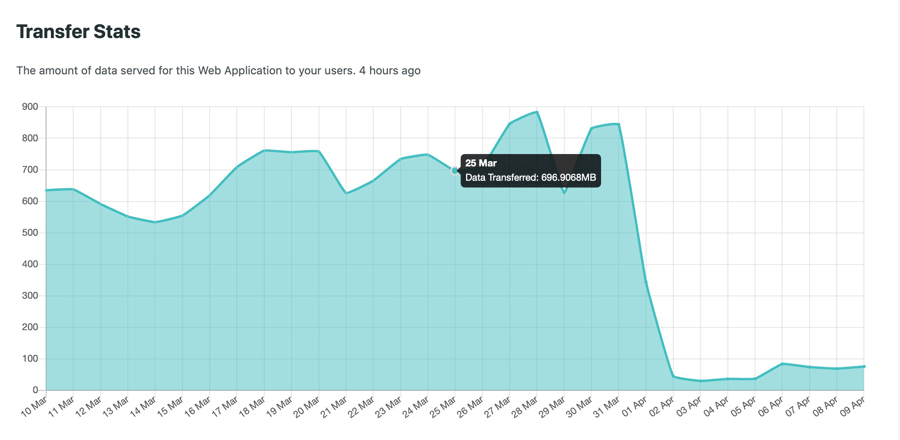 Project Info
Year

2019

Scope

Website

Client

Australian Ceramics

Team

Ian Hobbs